Meet our Nuclear Heroes
and follow their journey.

We fight for the future. Join us on the journey!
Be smart, not fossil
The climate change is one of the greatest challenges of our time. We must cut down on fossil emissions. At the same time, we need to electrify our society even more.

That is why we need nuclear – the most effective fossil free energy source there is.

Fighting against the climate change requires constant developing of the the nuclear industry. We need to innovate. We need to digitize. We need to apply breakthrough technologies.

All four nordic nuclear operators joined forces for the first time to find the heroes we need for all of this to happen. The heroes in nuclear.

Meet the heroes and follow their journey on this site!
Follow the heroes
Meet the nuclear heroes and follow their journey! Read posts about the program, watch videos about heroes' days and get to know the trainees - journey for the future starts here!
Show more trainee diary posts
Nordic Nuclear Trainee Program (NNTP)
Nordic Nuclear Trainee Program (NNTP) gives unique possibility for new Nordic nuclear professionals to get business understanding about the industry, build knowledge about stakeholders and authorities operating in the field and to network with other professionals. The 15-month-long program starts in March 2020. NNTP is organized jointly by four Nordic nuclear operators Fortum, Teollisuuden Voima, Uniper and Vattenfall.
The field of the future
Nuclear industry is about people, their commitment and professionalism. High-tech industry needs constantly new innovative ways of developing the field and finding new ways of producing the electricity. This is done by thousands of nuclear professionals in cooperation with stakeholders, authorities and other nuclear operators internationally.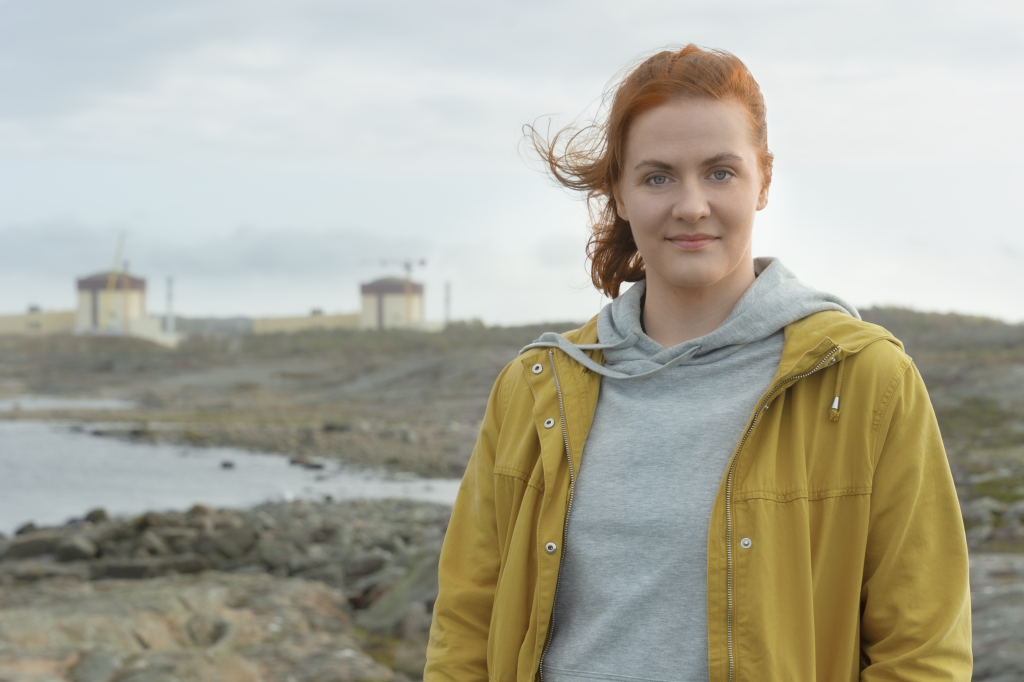 Fighting for the future
In the future we'll need more nuclear power in fighting against the climate change and giving power to the world. The Nordic countries (Finland, Sweden) are leading the way in fighting for the future. Nuclear power produces climate friendly green energy without emissions. Stable base load power is needed around the clock. At the same time stable energy production generates well-being for all people and societes by electrifying everyday lifes.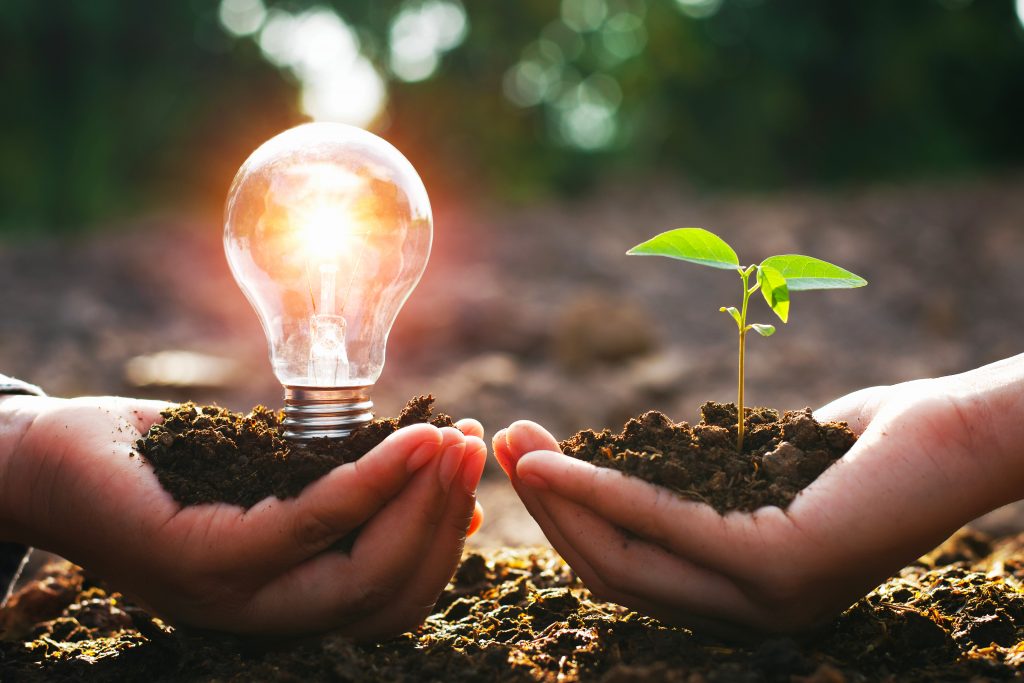 The companies
Get to know the companies behind the Nuclearhero initiative.