Meet our Nuclear Energy Heroes and follow their journey.
We fight for the future. Join us on our journey!
Be smart, not fossil
Climate change is one of the greatest challenges of our time. We need to cut down on fossil emissions while simultaneously speeding up the electrification of our society. That is why we need nuclear – the most efficient fossil free energy source available.

The fight against climate change requires constant development of the nuclear industry. We need to innovate. We need to digitalize. We need to apply breakthrough technologies.

In 2020, all four Nordic nuclear operators joined forces for the first time to find the heroes we need for all of this to happen, through a unique trainee program. As the program is now arranged for the second time, and will start in september 2022, follow the new group of nuclear energy heroes and join them on their journey!
Stories from the nuclear sector
We have gathered inspirational material from the four participating companies to give you a feel of what it is like to work in a sector that is high-tech, progressive and crucial in the fight against climate change.
Show more trainee diary posts
Nordic Nuclear Trainee Program (NNTP)
The Nordic Nuclear Trainee Program (NNTP) is a great opportunity for new Nordic nuclear professionals to get a business understanding about the industry, build knowledge about stakeholders and authorities operating in the field, and network with other professionals. The 15-month program starts in September 2022 and is open to new professionals and recent graduates with a degree in engineering. NNTP is organized jointly by the four Nordic nuclear operators – Fortum, Teollisuuden Voima (TVO), Uniper and Vattenfall – and the participants will have the opportunity to get to know several of the companies through a rotation system. If you are not already employed in the sector, you apply for your place in the trainee program either at Vattenfall or at Uniper.
A progressive industry
The nuclear industry is about people, their commitment and professionalism. It is a high-tech industry that constantly seeks new ways of developing the field and new ways of producing electricity. By pursuing a career in nuclear, you will be working in a progressive sector where innovation is key.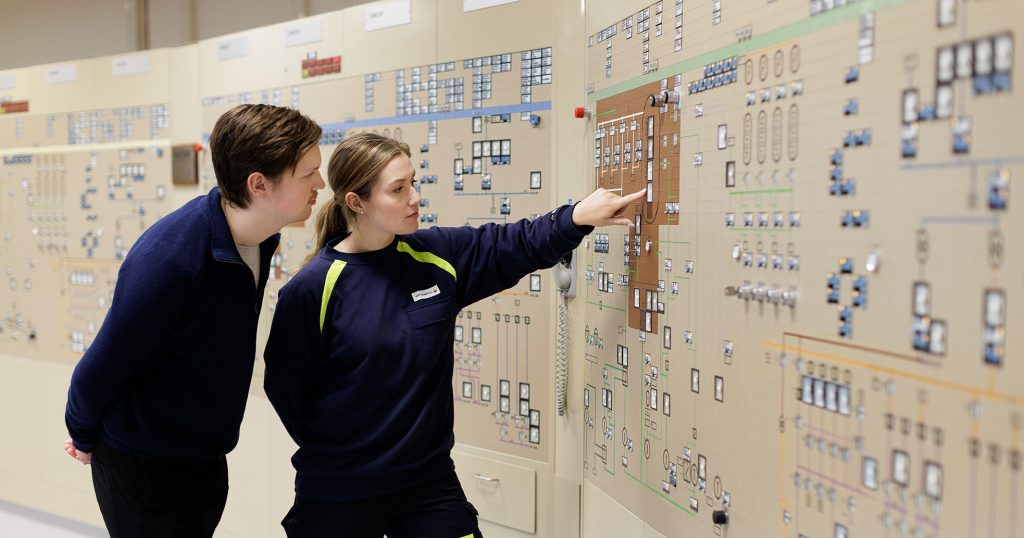 Clean energy for a sustainable way of living
In the future we will need more nuclear power in the fight against the climate change while providing power to the world. The Nordic countries (Finland, Sweden) are leading the way. Nuclear power produces climate friendly green energy without emissions. Stable base load power is needed around the clock. At the same time stable energy production generates well-being for all people and societies by electrifying everyday lives. Working in the nuclear industry is a way to make a difference – every day.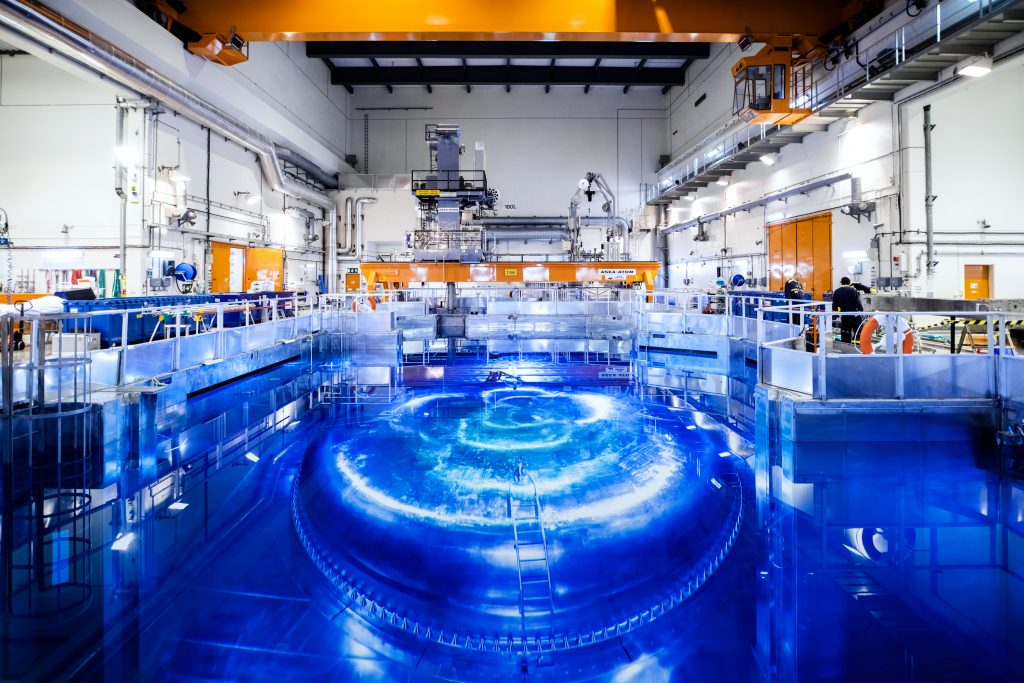 The companies
Get to know the companies behind the Nuclearhero initiative.